Trails by Jenn Kang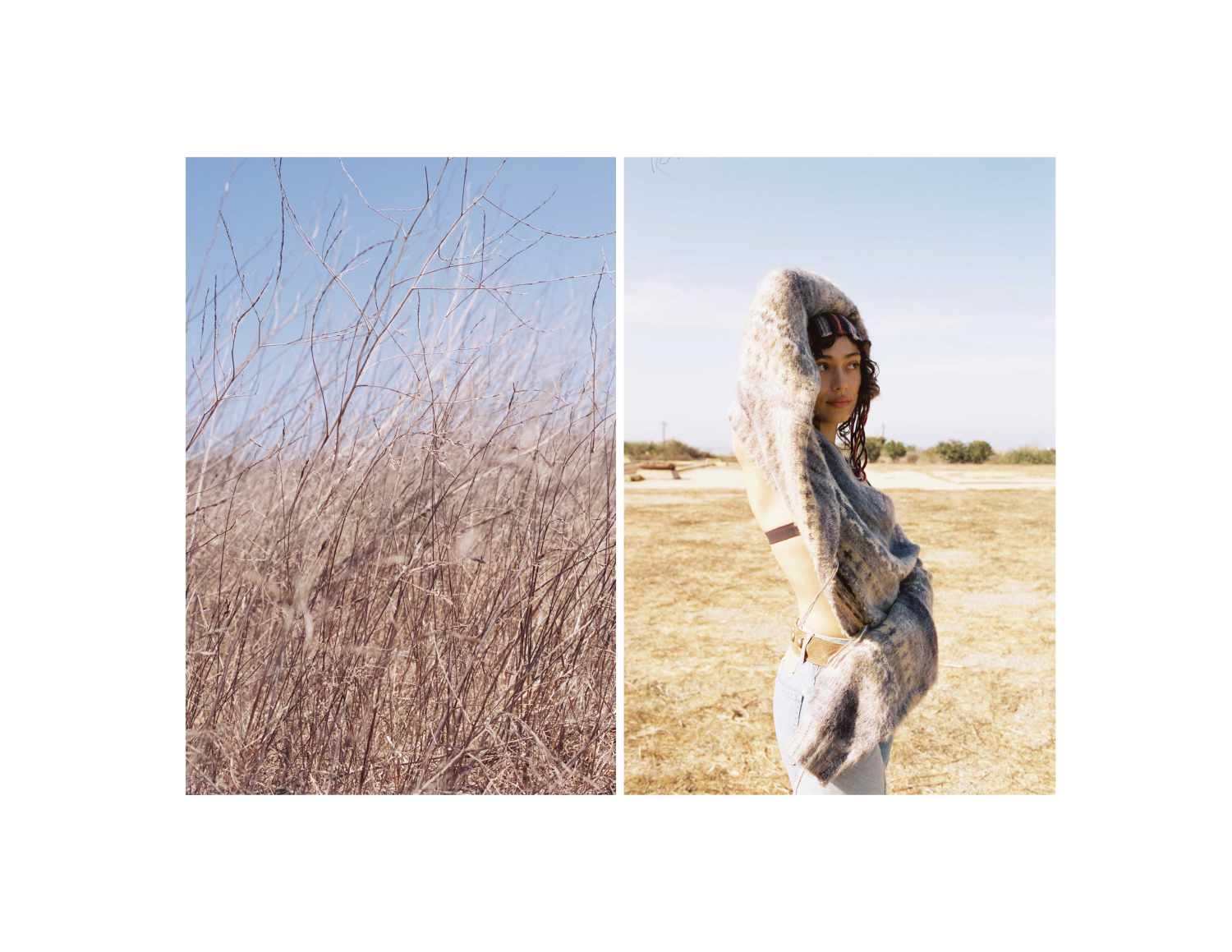 Jenn Kang is a photographer based between Los Angeles and Seoul. In essence, she considers all her work as self-portraits — by excluding her physical self from the image, she includes the most essential facets of herself for viewers to connect with.
Besides her editorial and commercial work, she is currently working on her debut photobook, which she plans on publishing next year.

The inspiration for this story is the Japanese film All About Lily Chou-Chou (2001), one of her favorite coming-of-age movies that stuck with her throughout the years. She listens to the soundtrack till this day. She remembers watching it as a teenager and relating to this feeling of aimlessness and loneliness that's present in adolescence. The aesthetics of collection and delicacy of the fabrics complement nature, large empty fields in particular. The models did an excellent job embodying the concept and collection.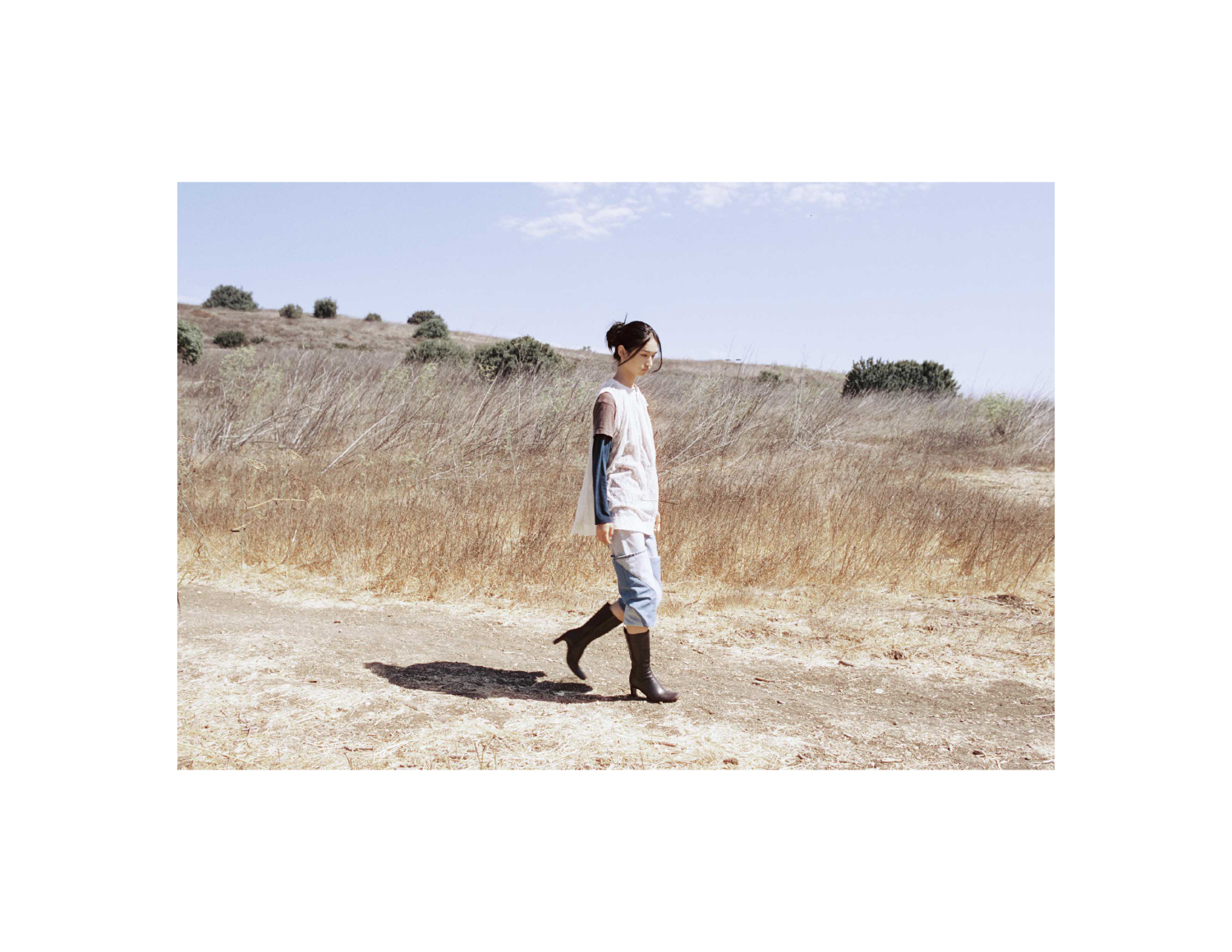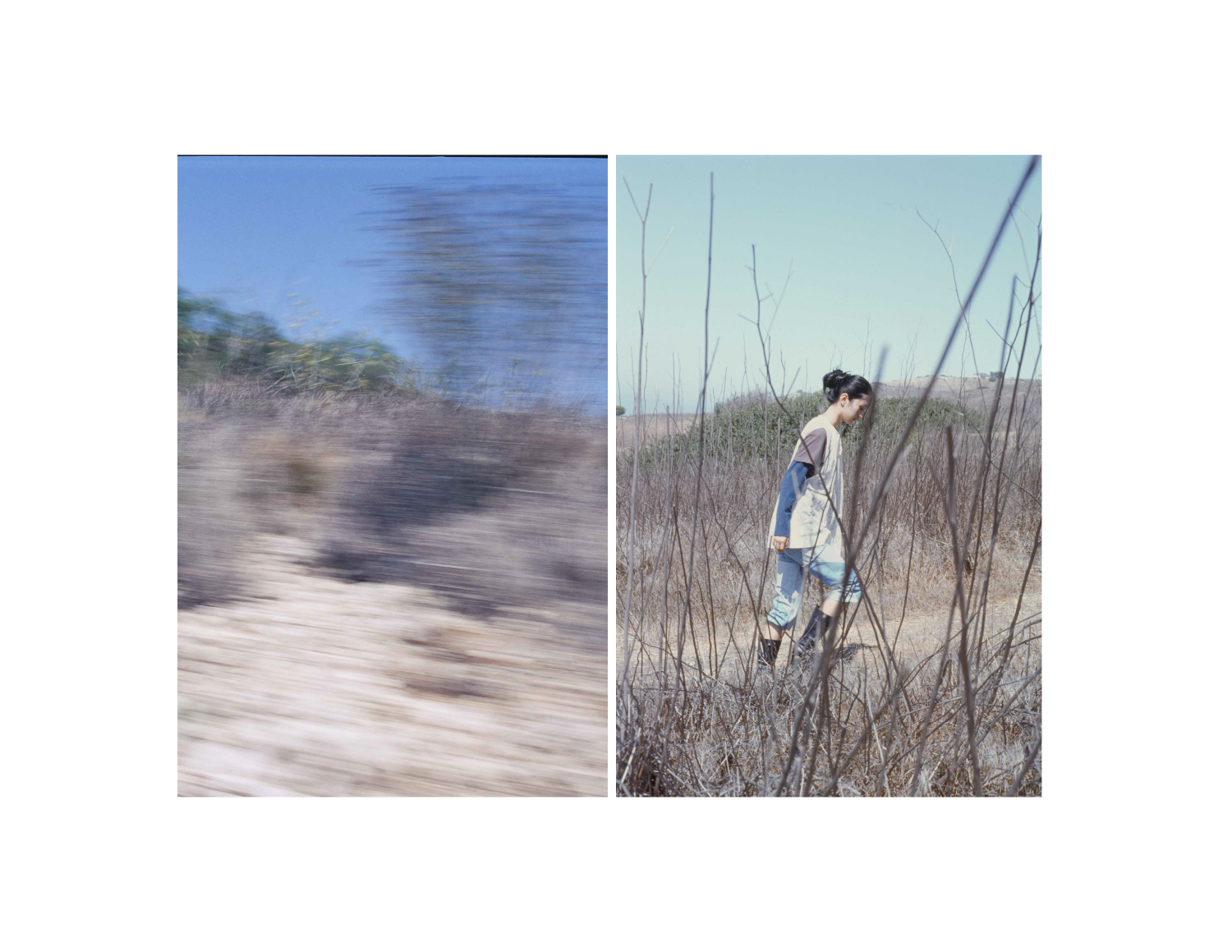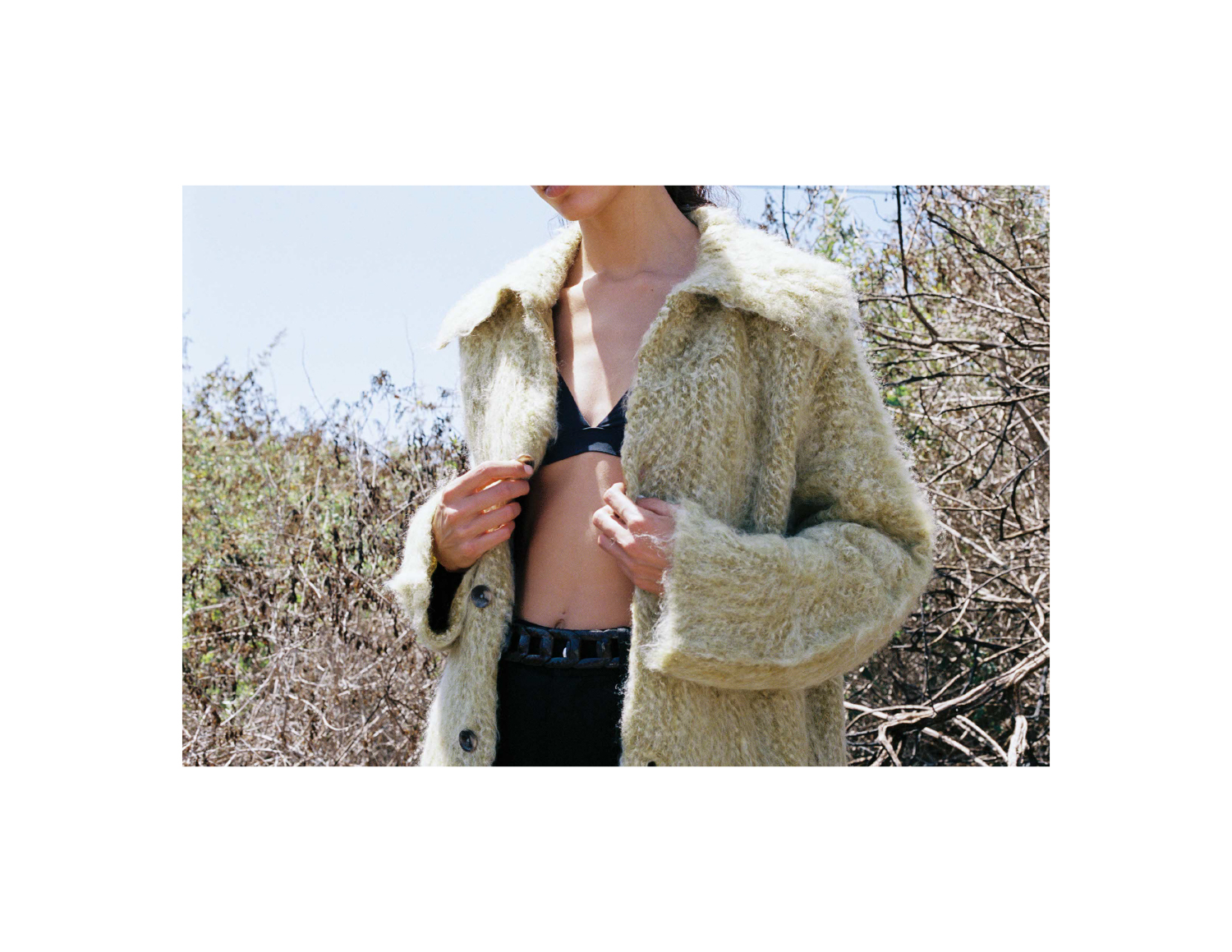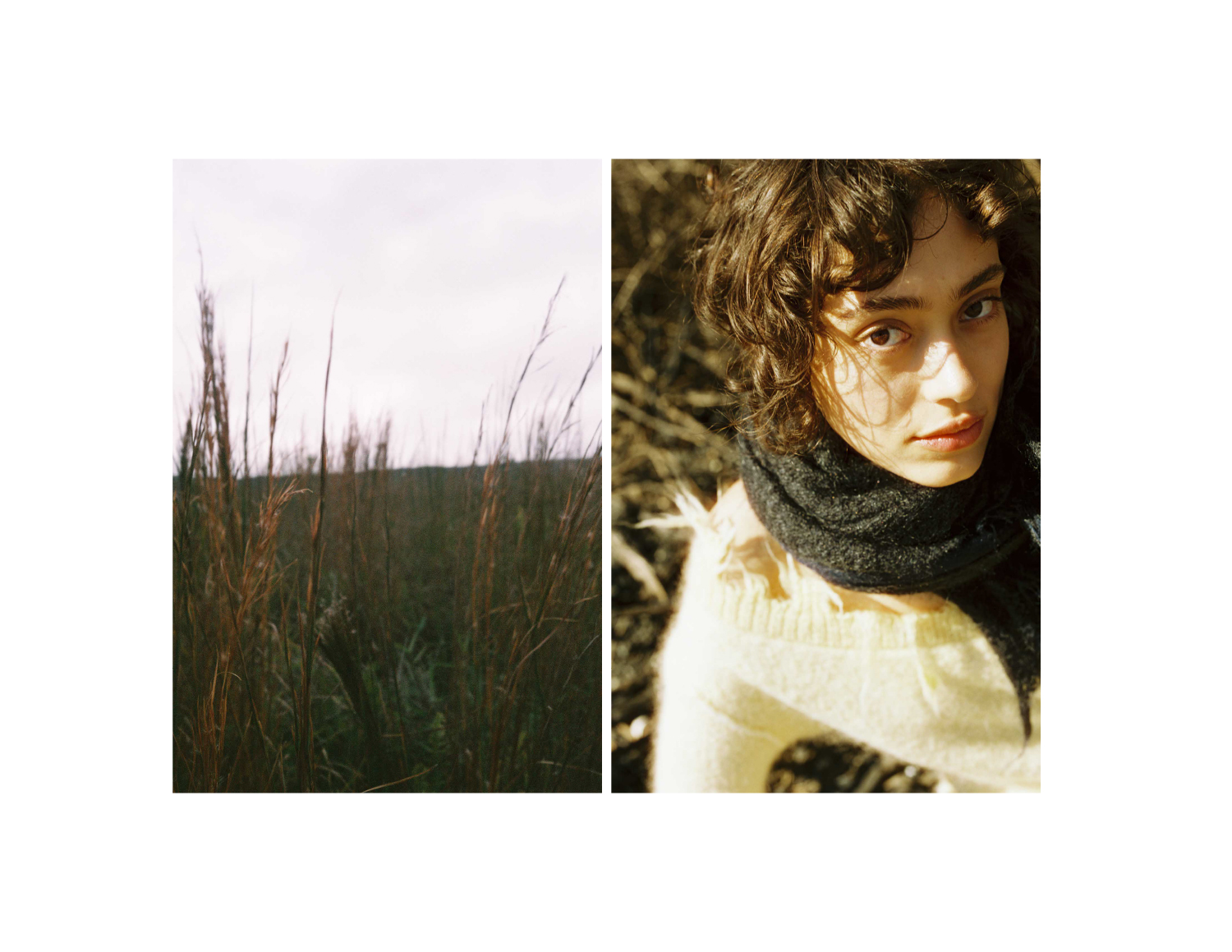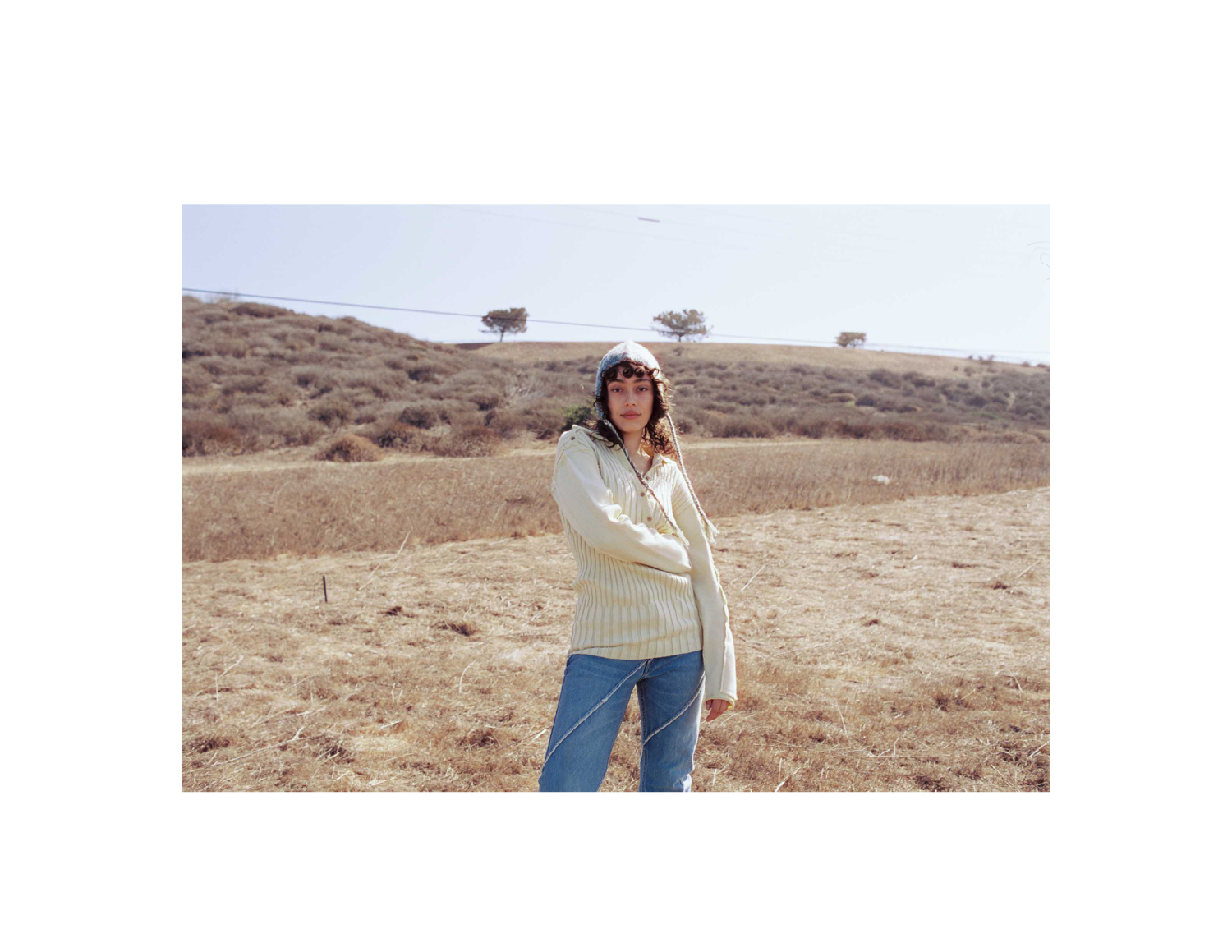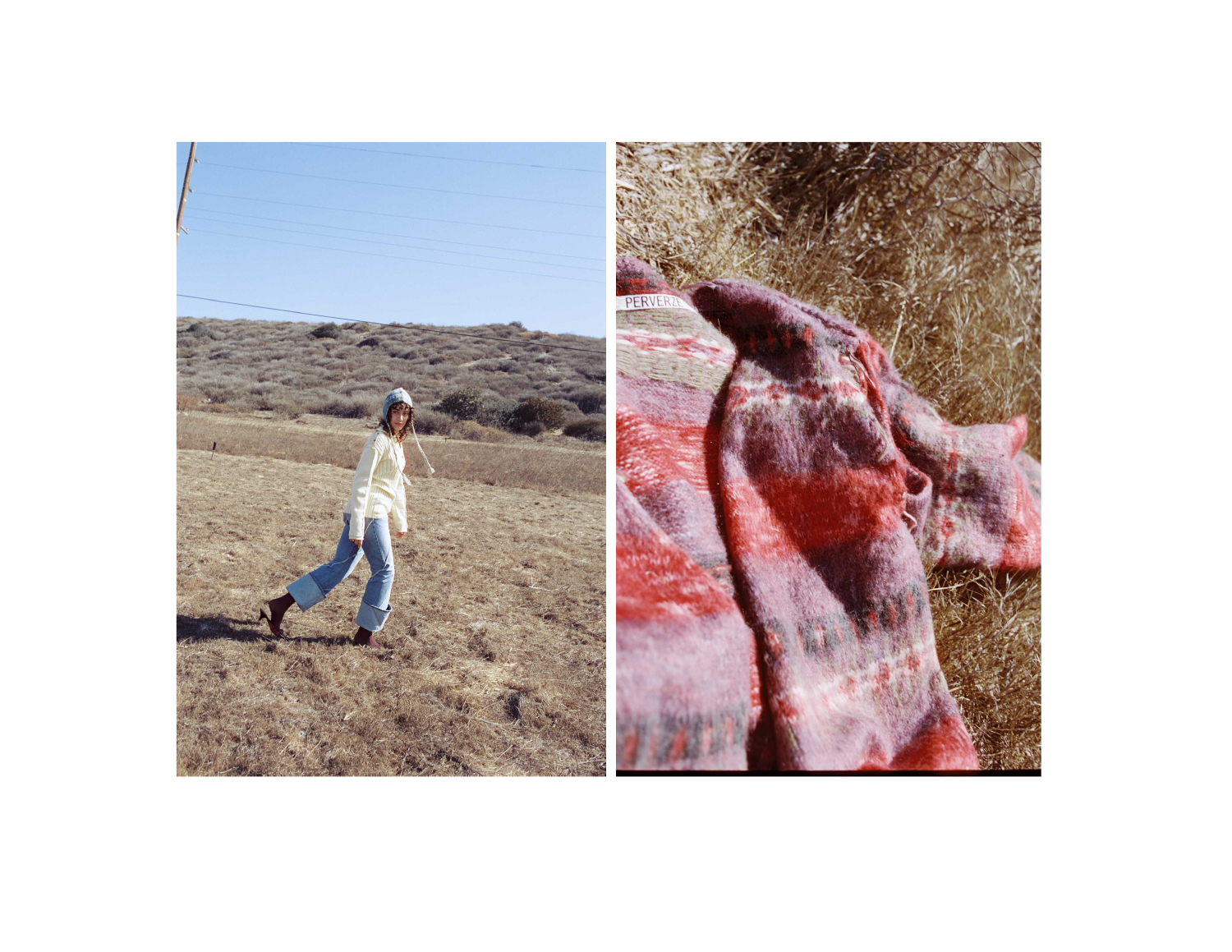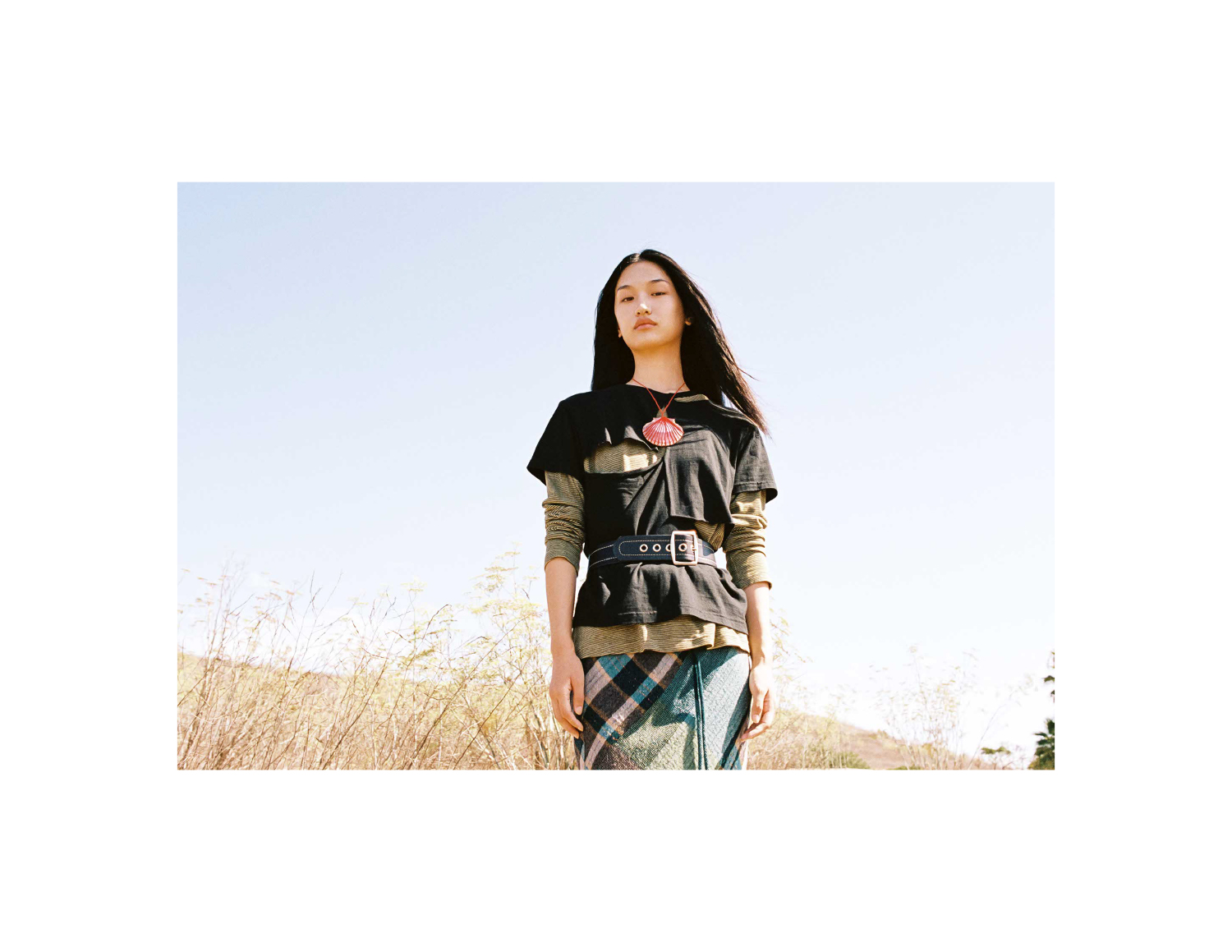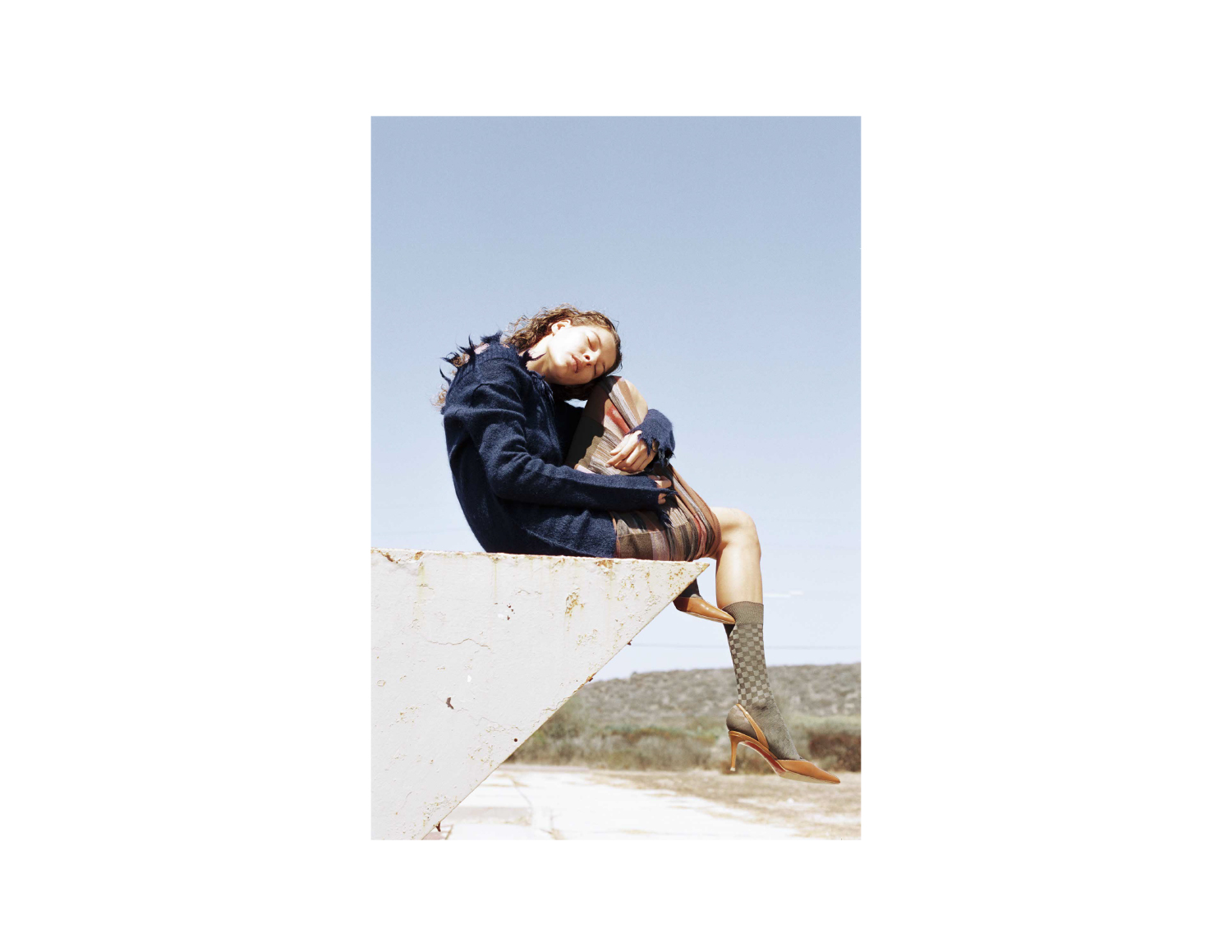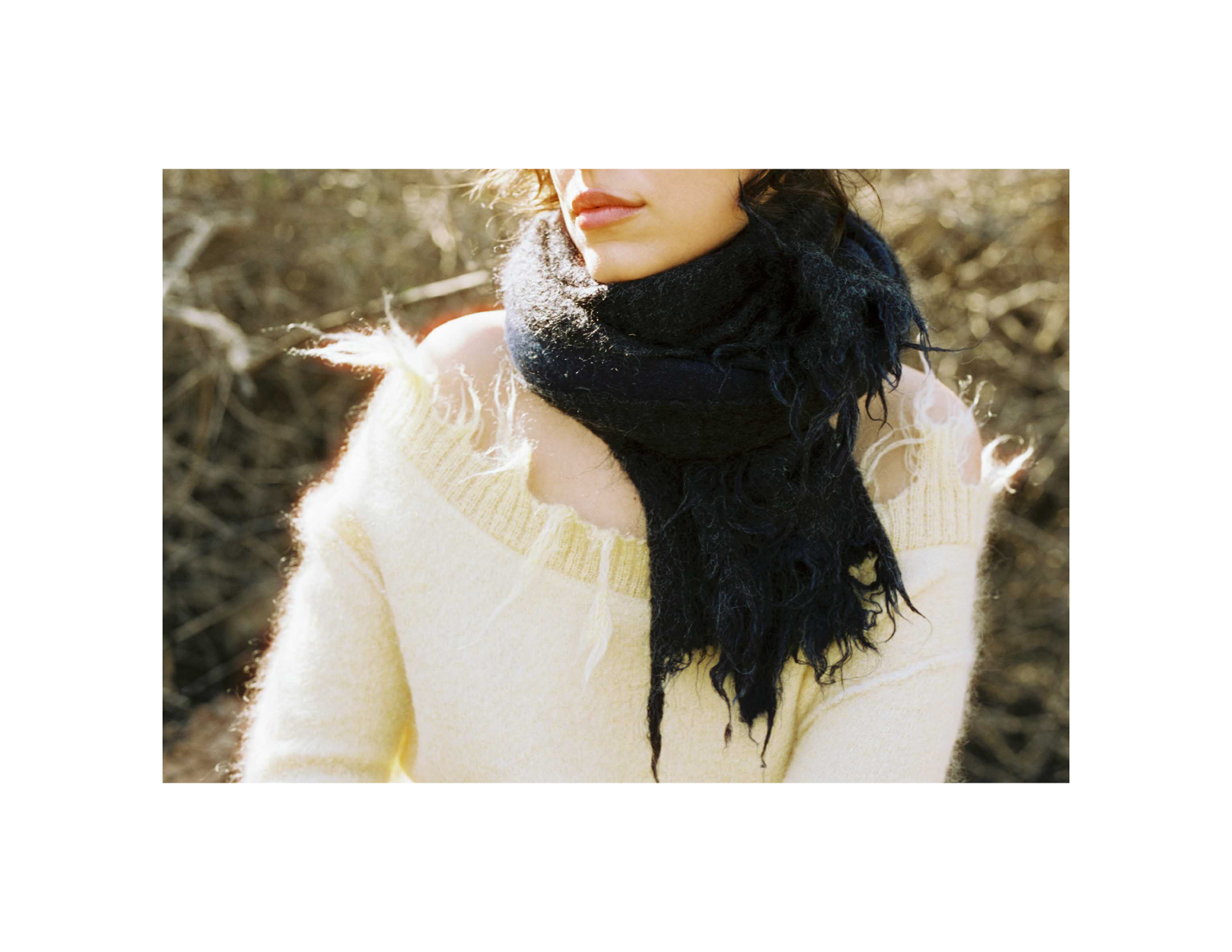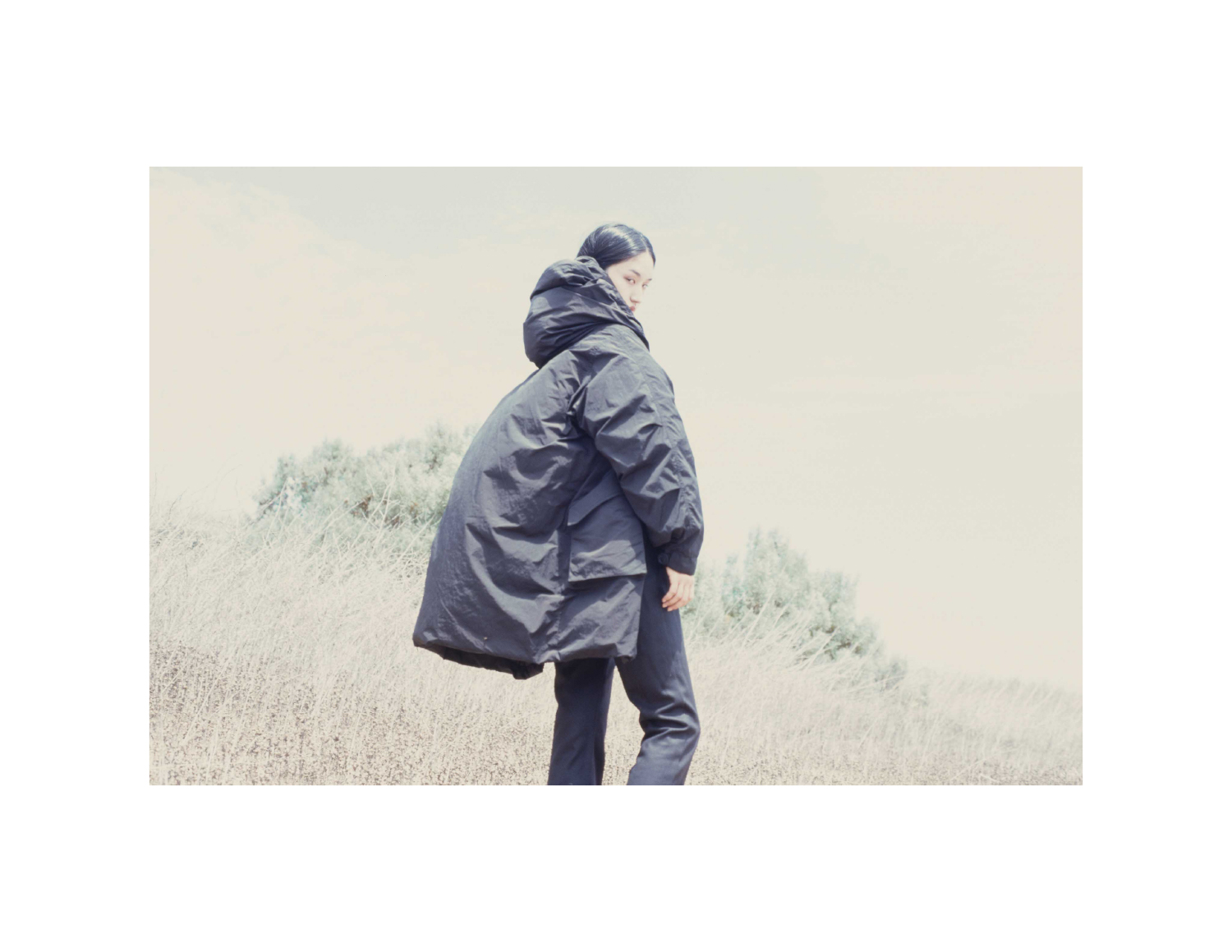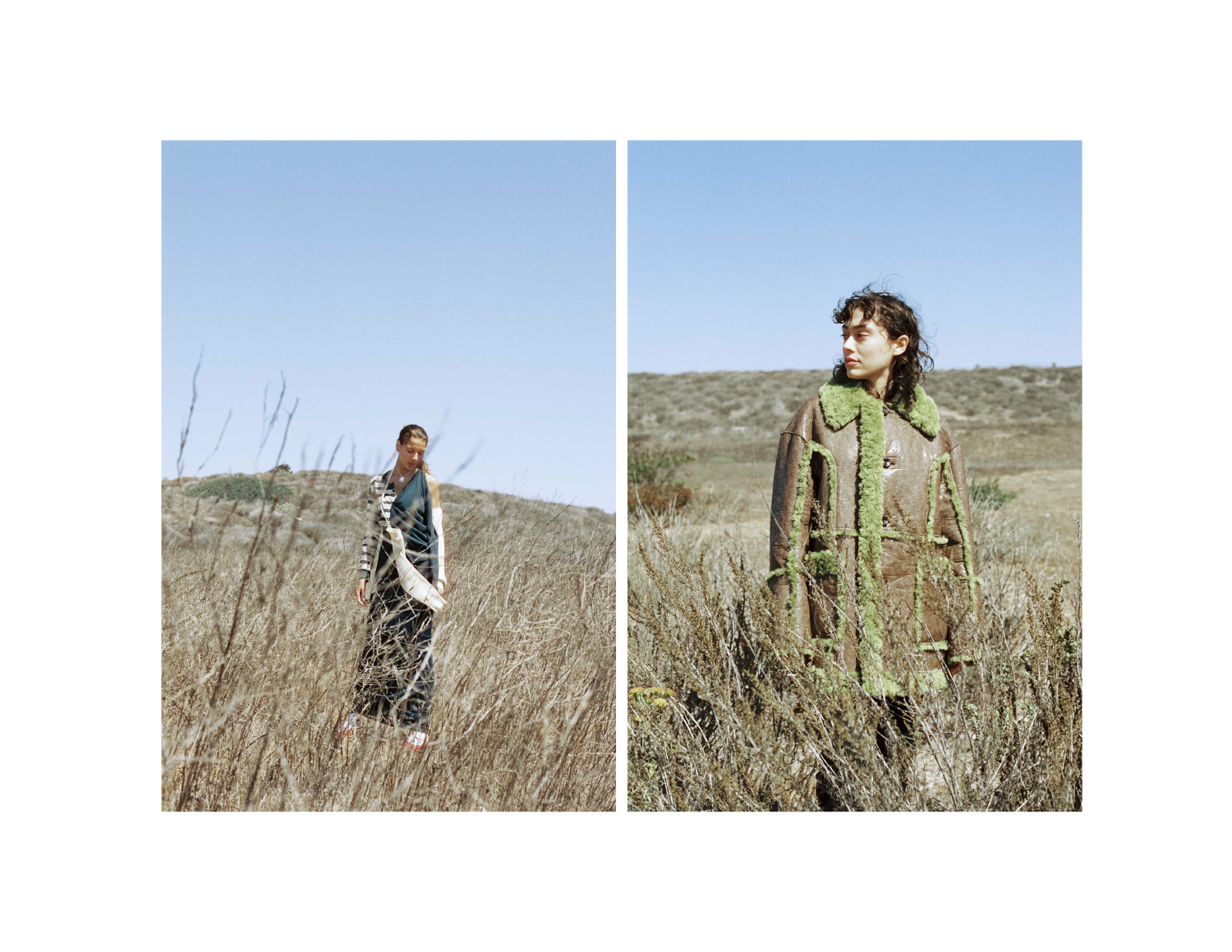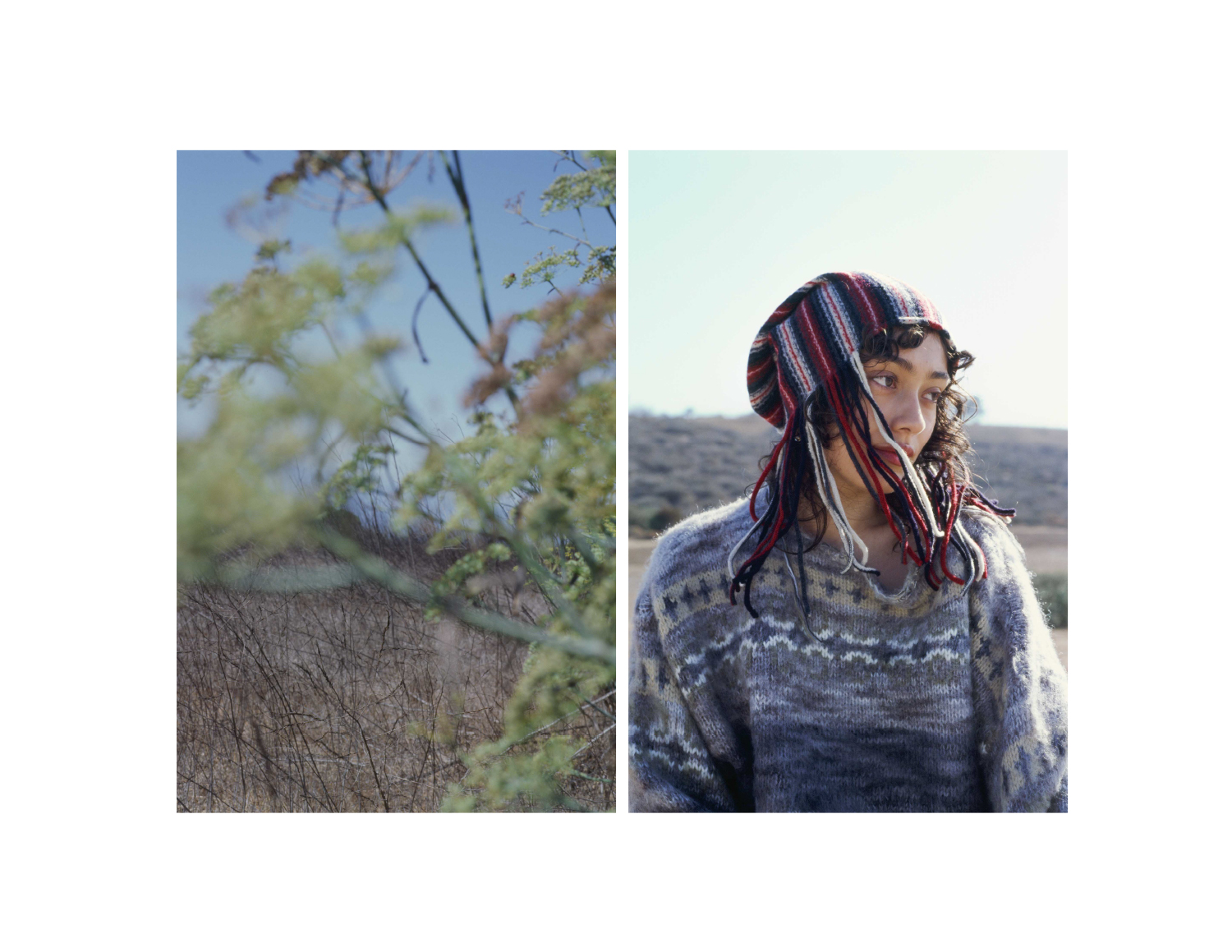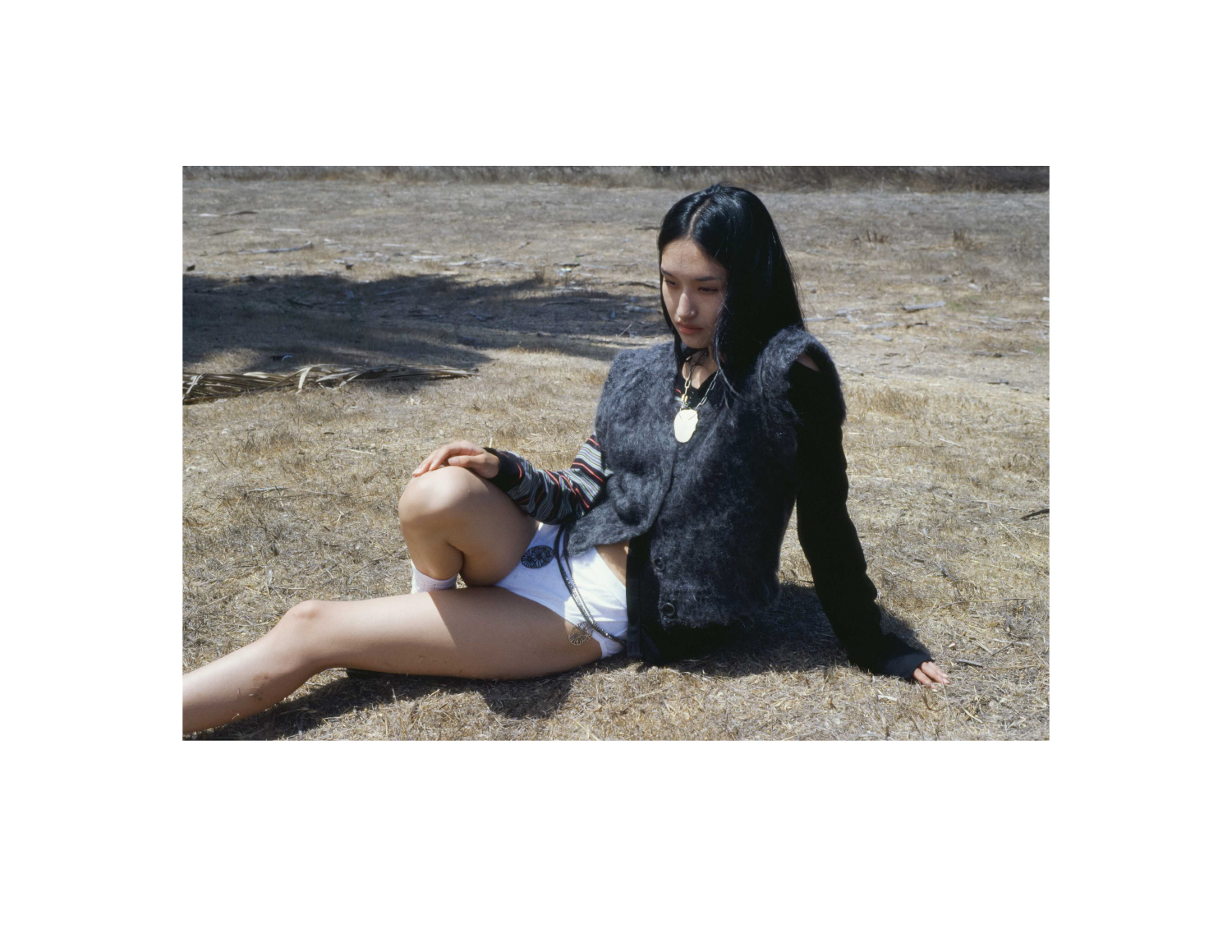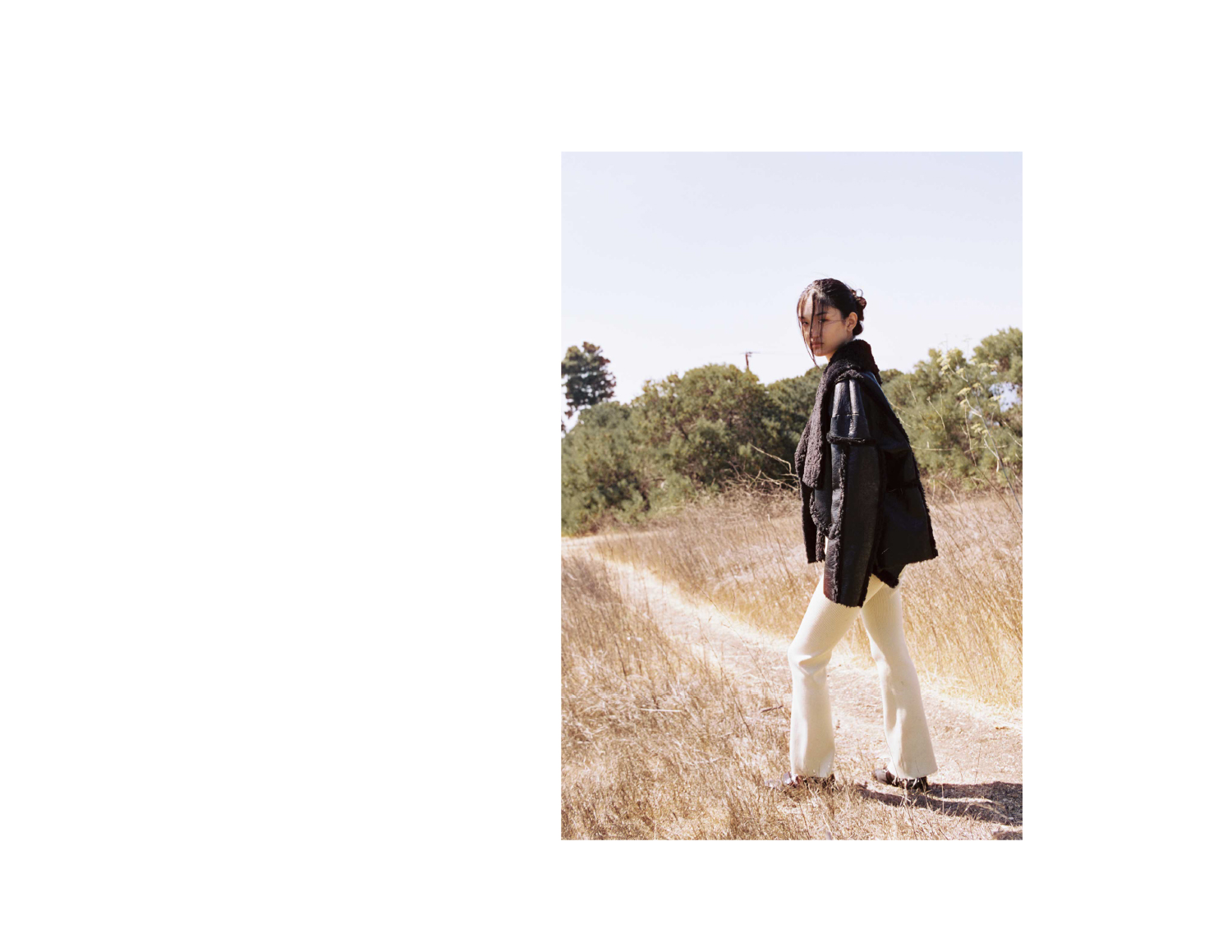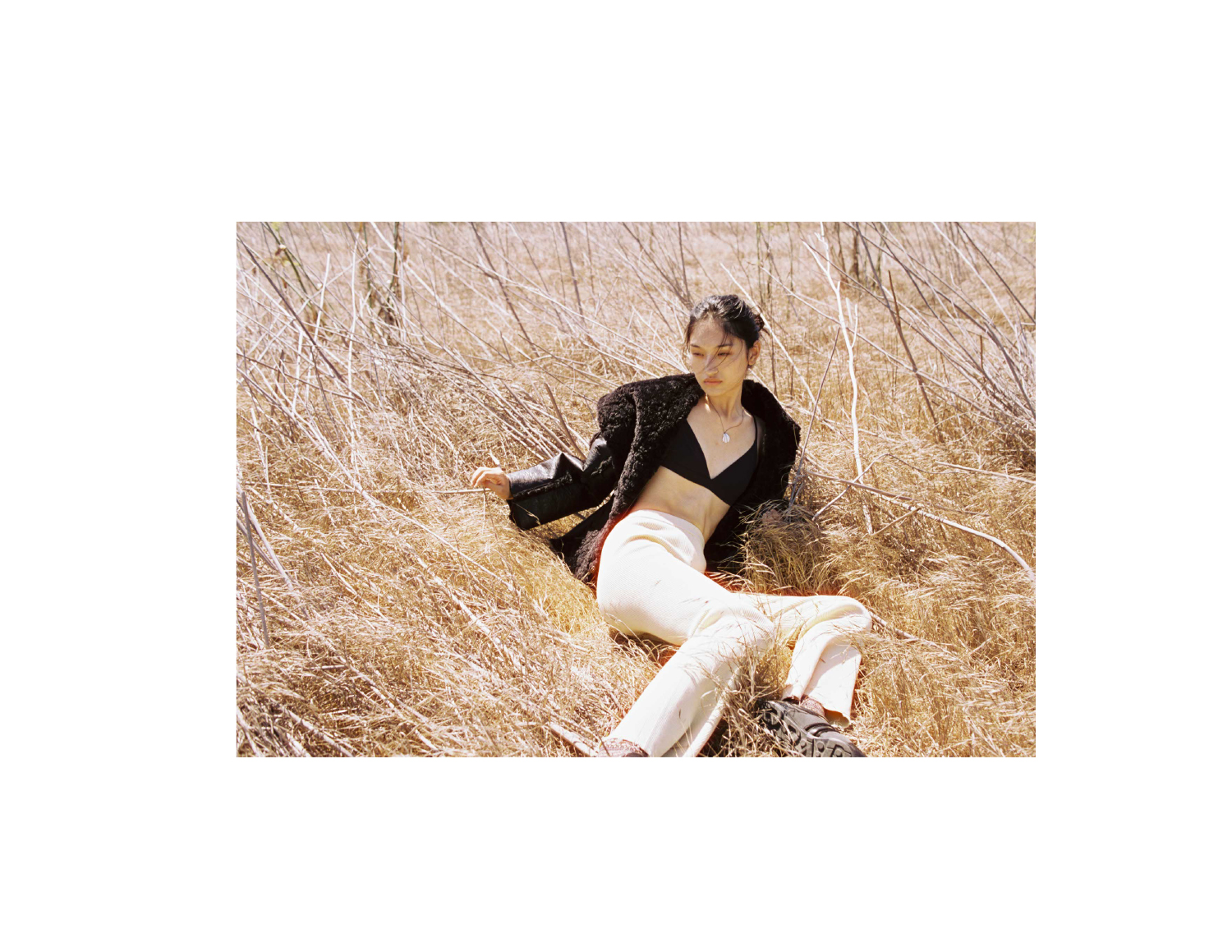 Photographer: Jenn Kang
Stylist: Rita Zebdi
Models: Adriana Gonzalez, Alice Metza, Tian Zhang
Location Manager: Alex Foster
Styling Assistant: Natalie Ocampo