"Reality of intimacy" by Ayaka Endo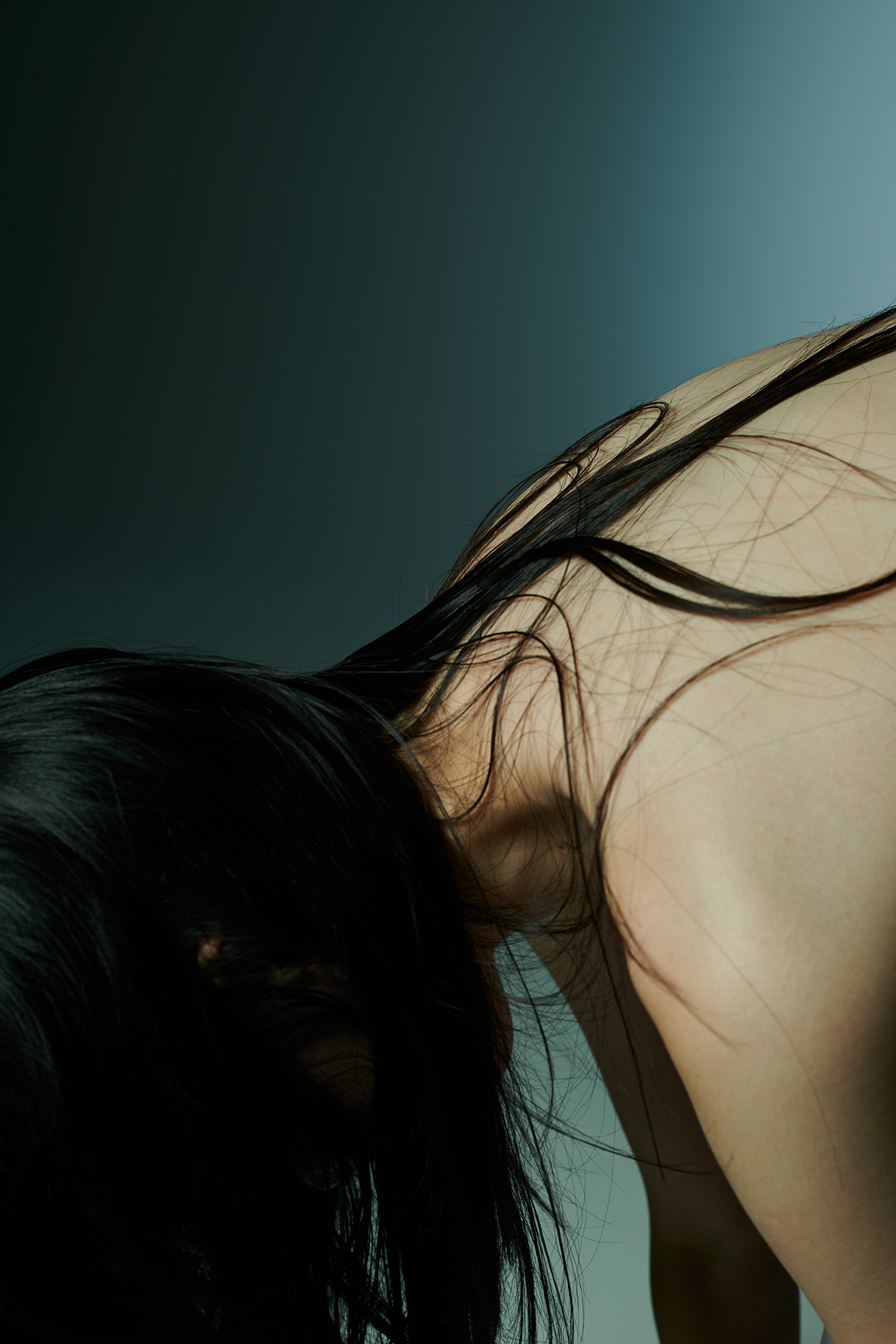 Ayaka Endo is a Tokyo-based photographer.
This story expresses the flexibility of the clothes which can be seen when we putting on and taking off them, and the reality of life that clothes are close to the people. The intimate relationship between clothes and people is reflected by cutting out close-ups of models halfway wore and of the fabric and skin.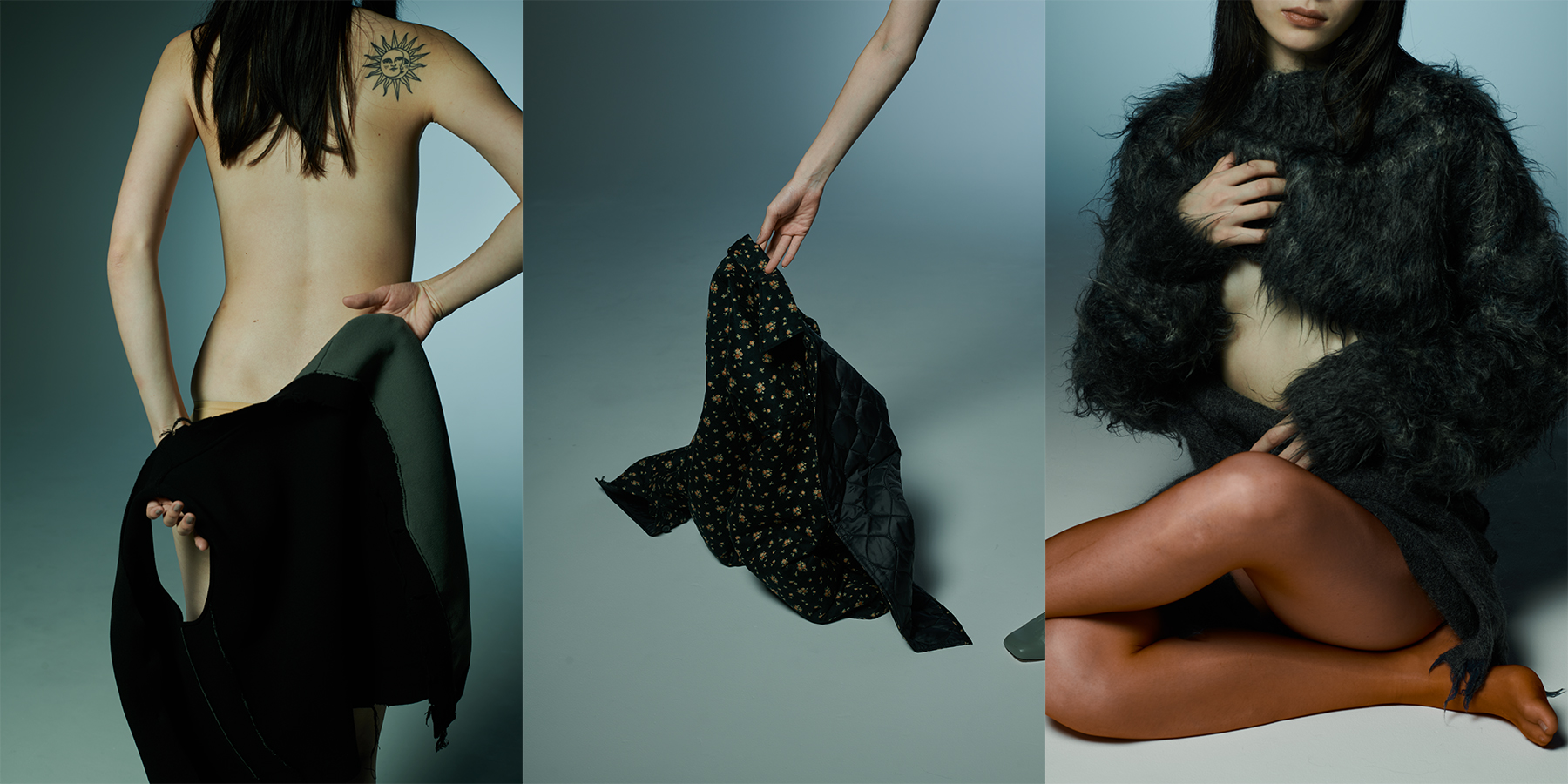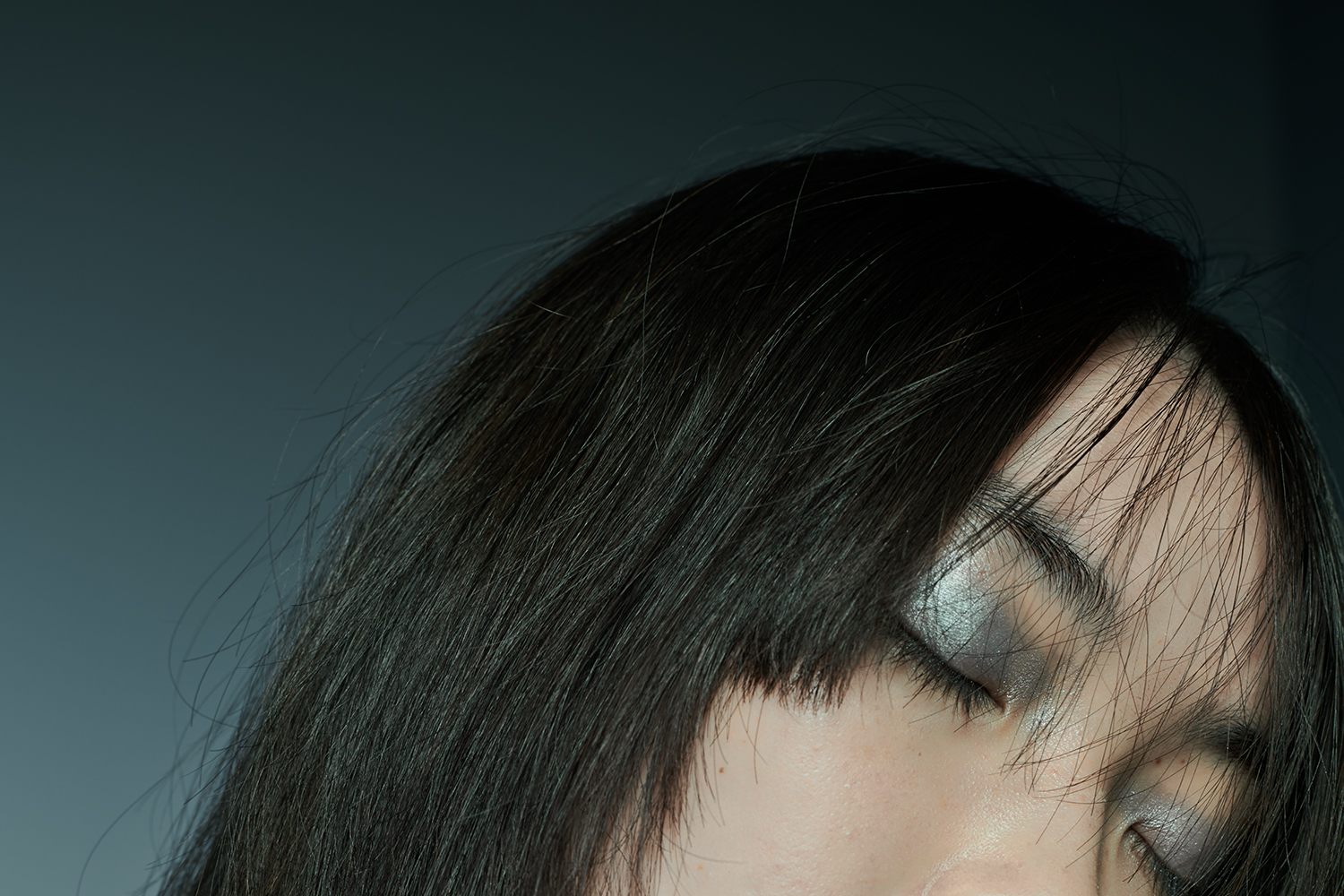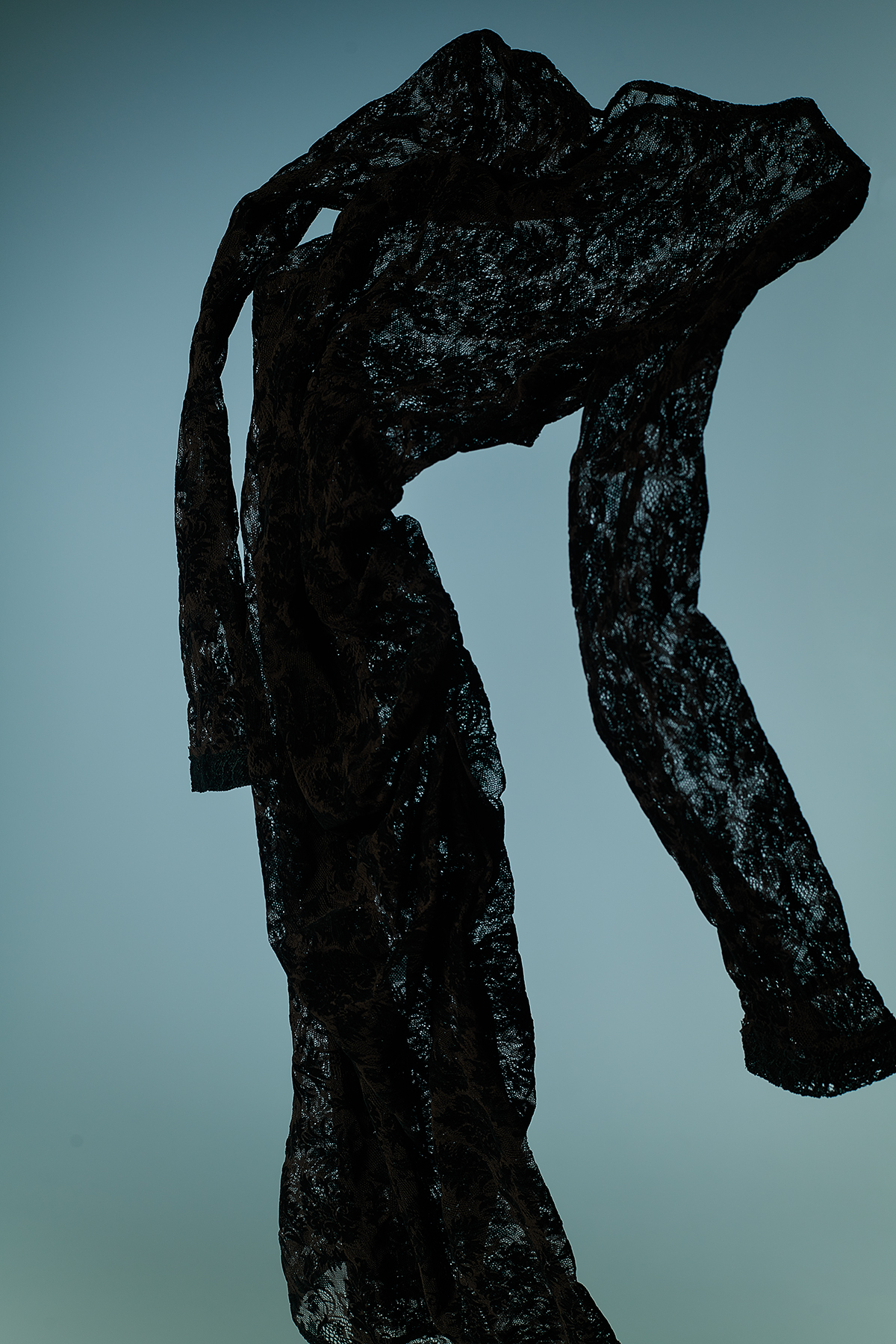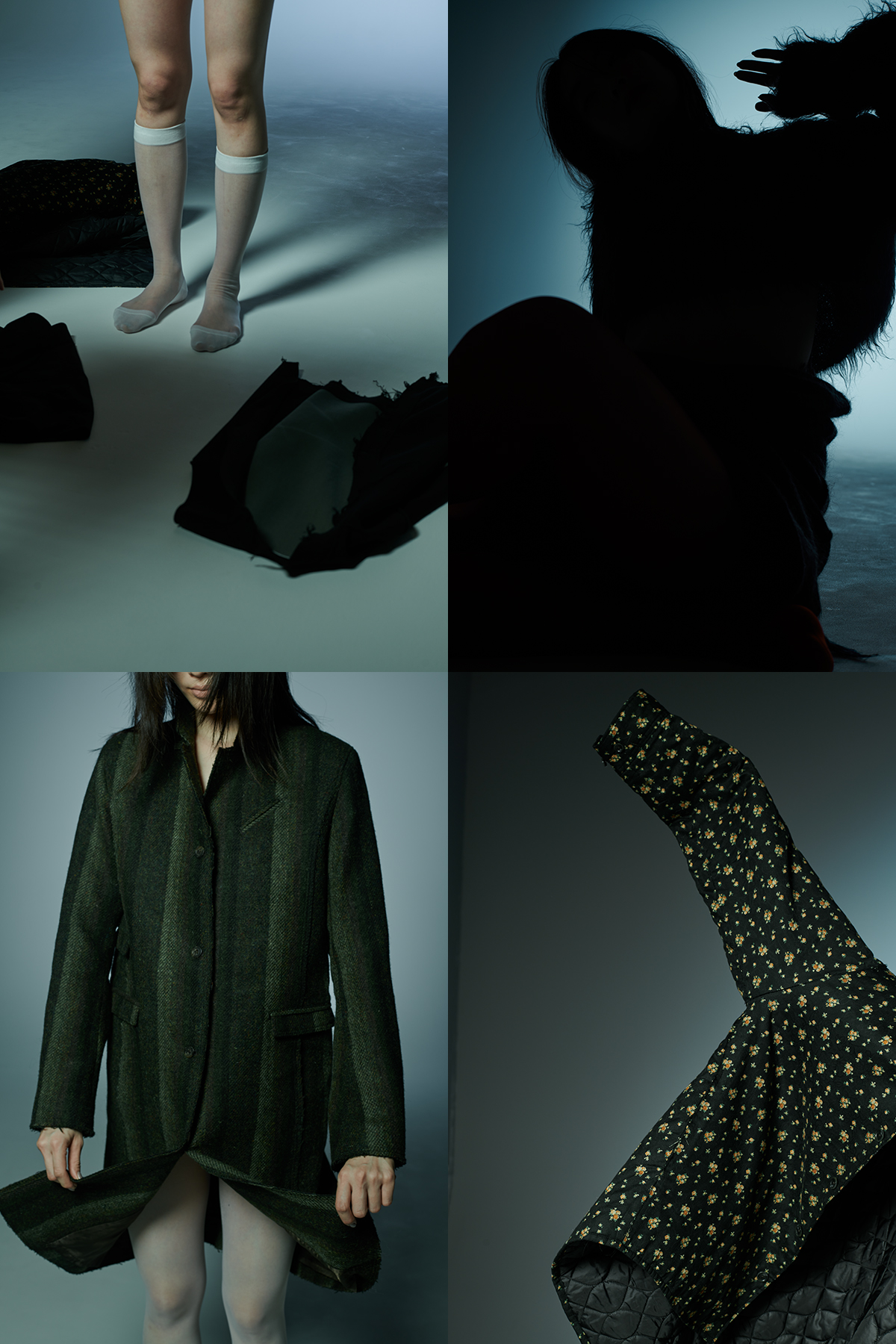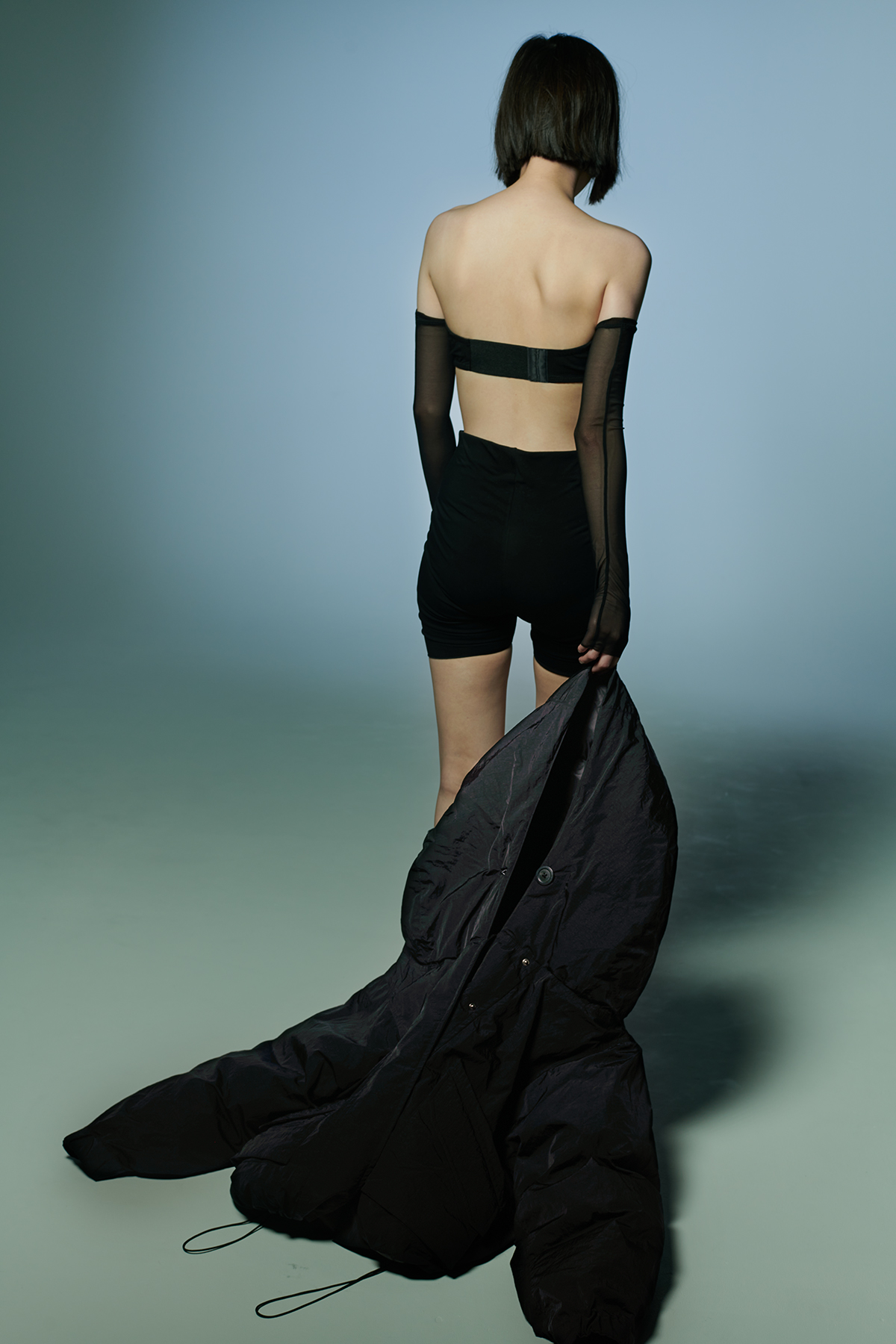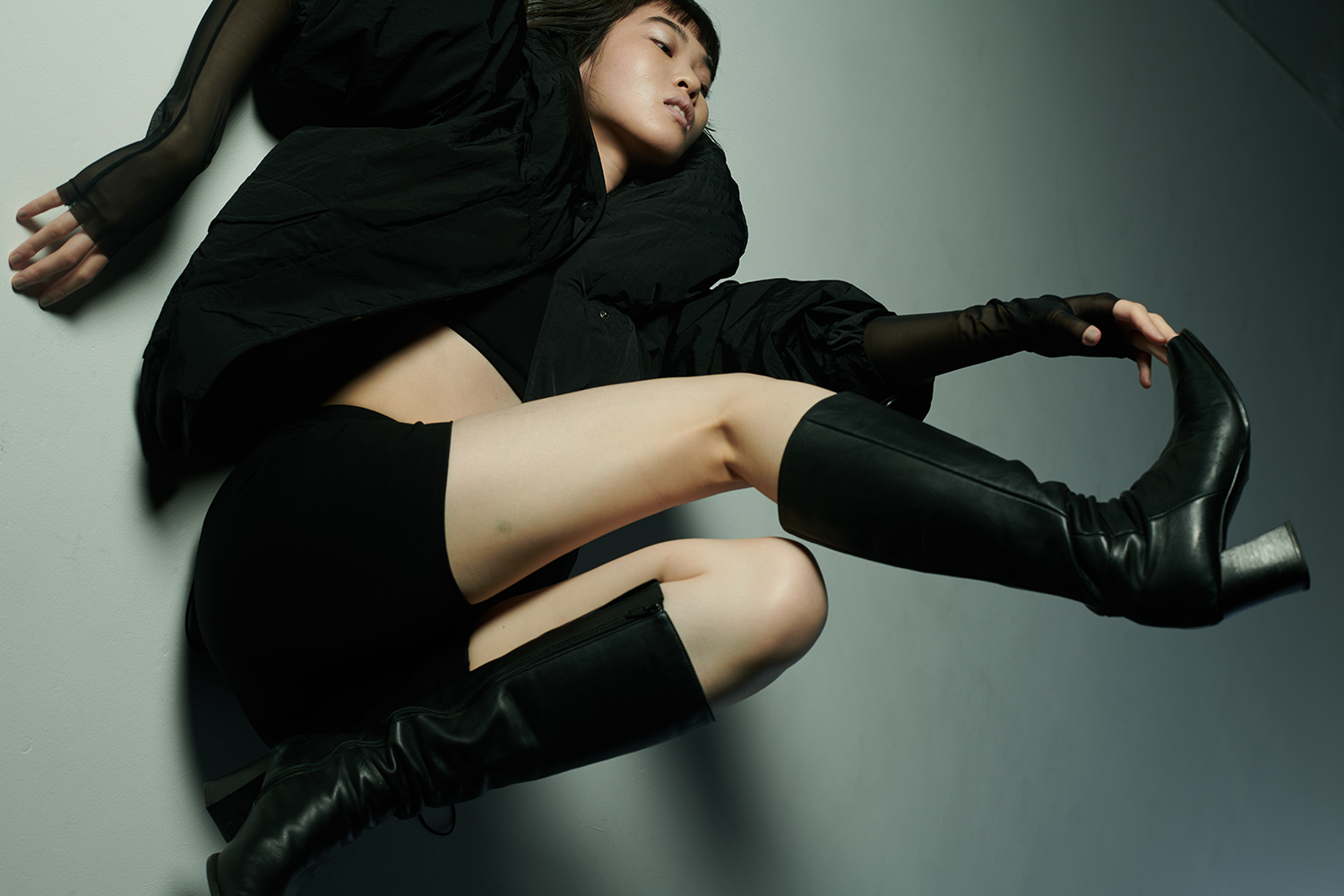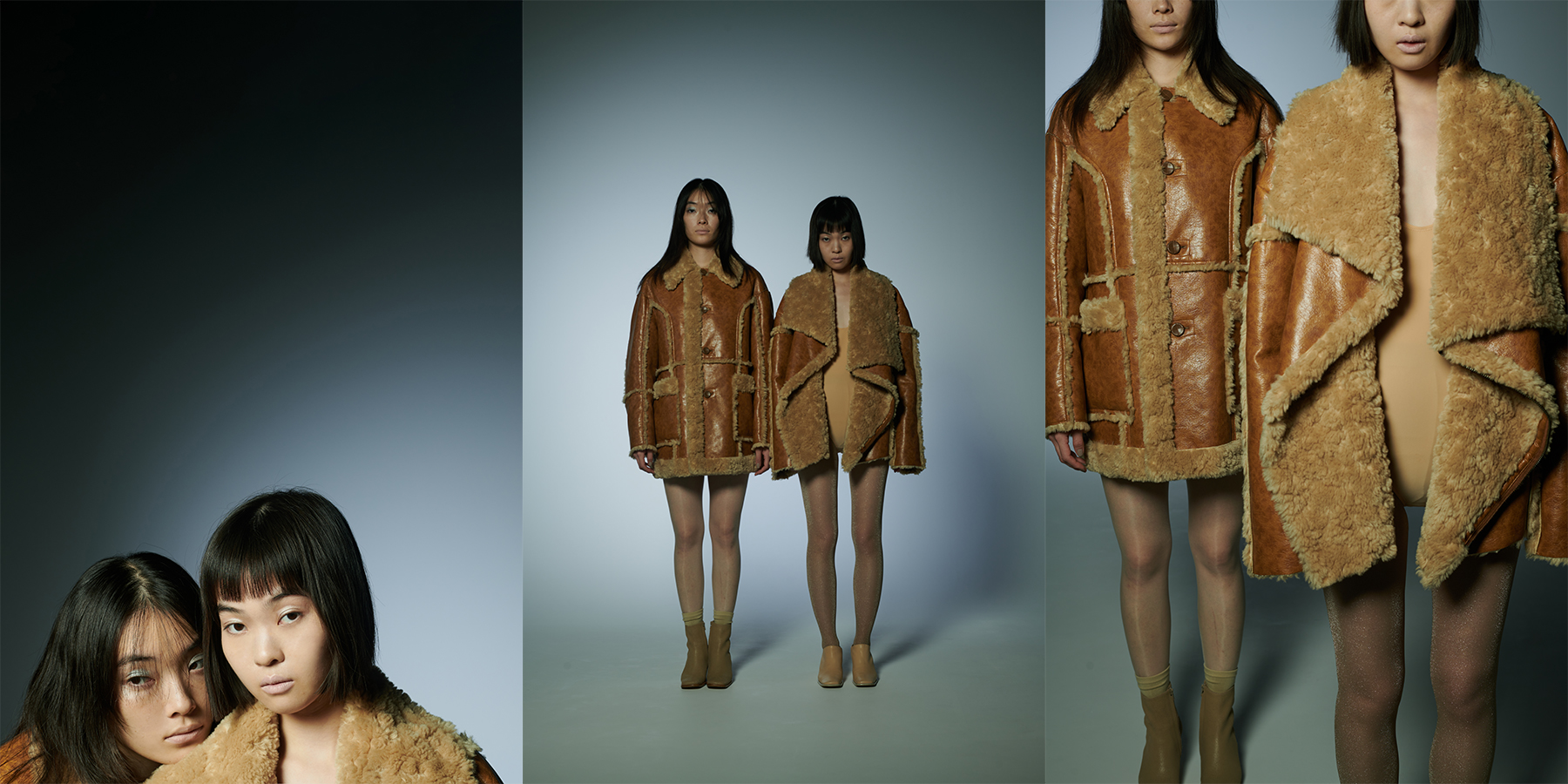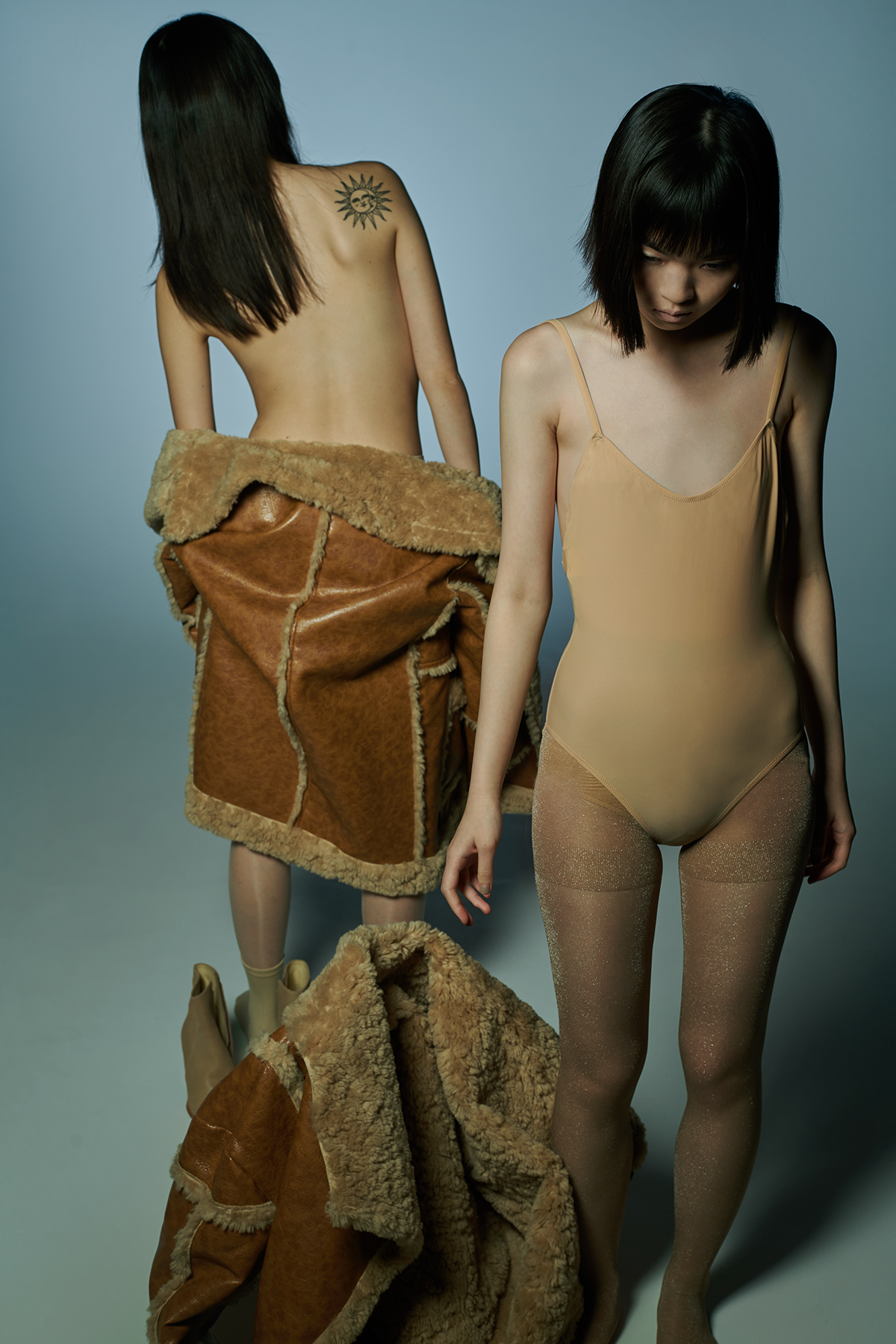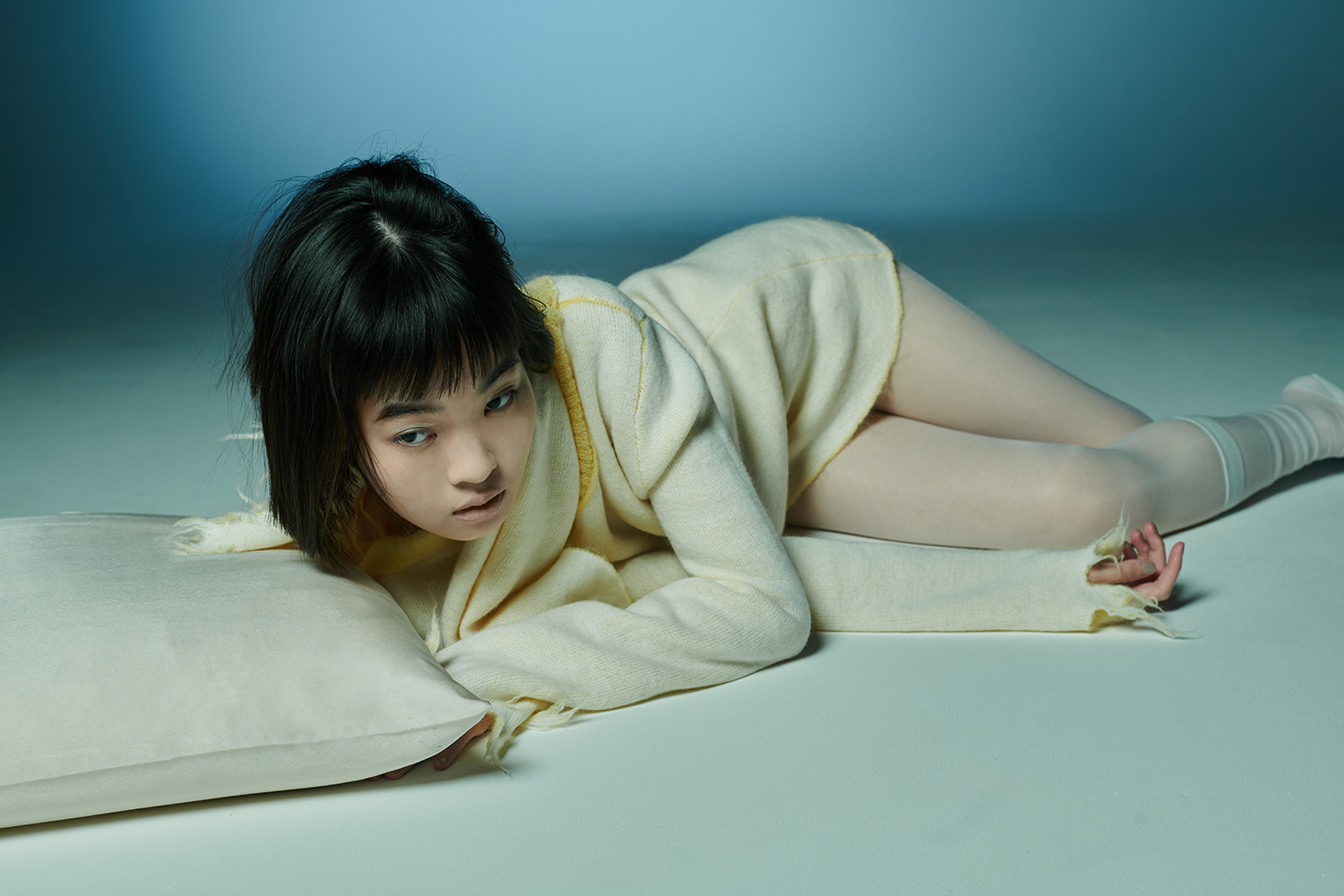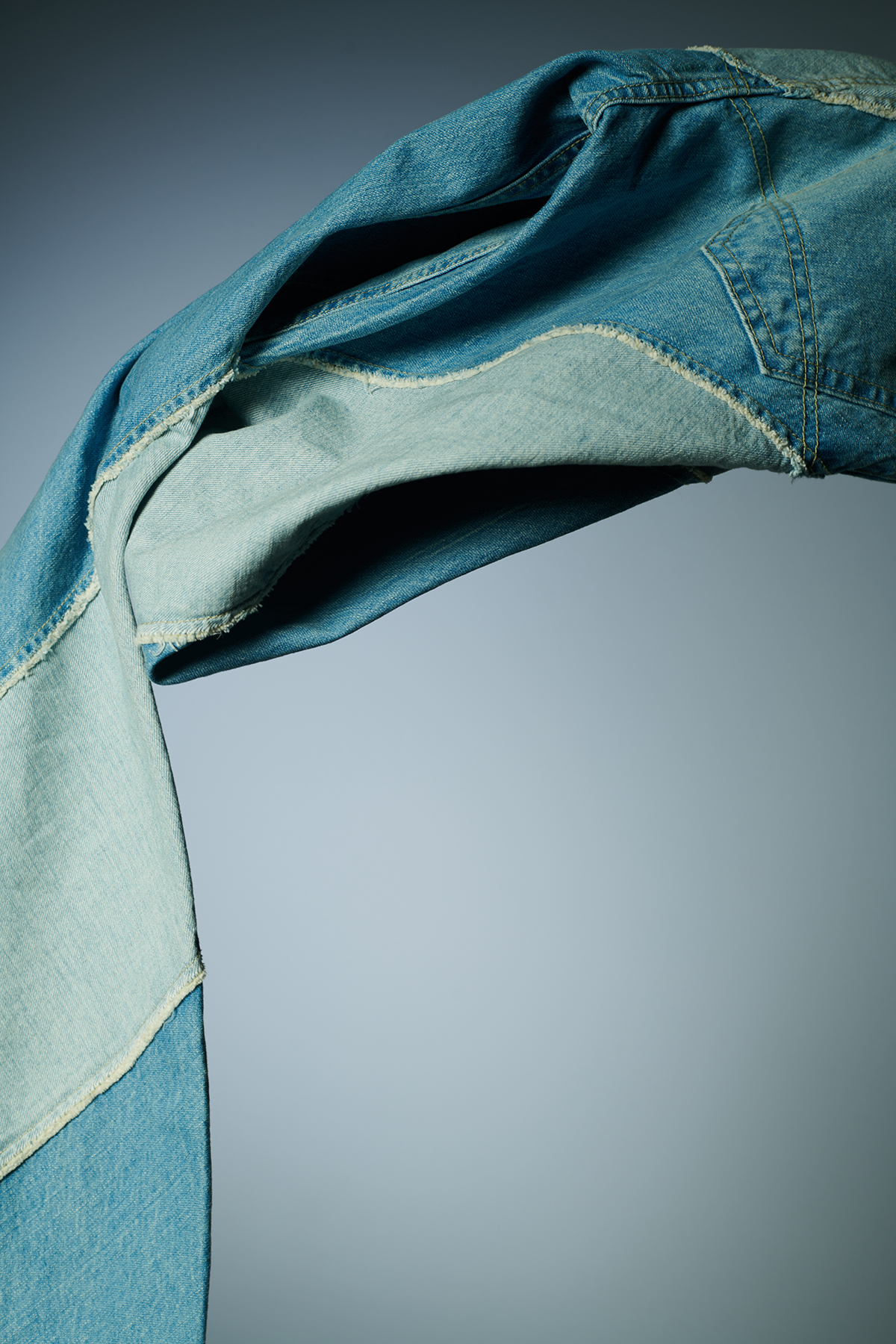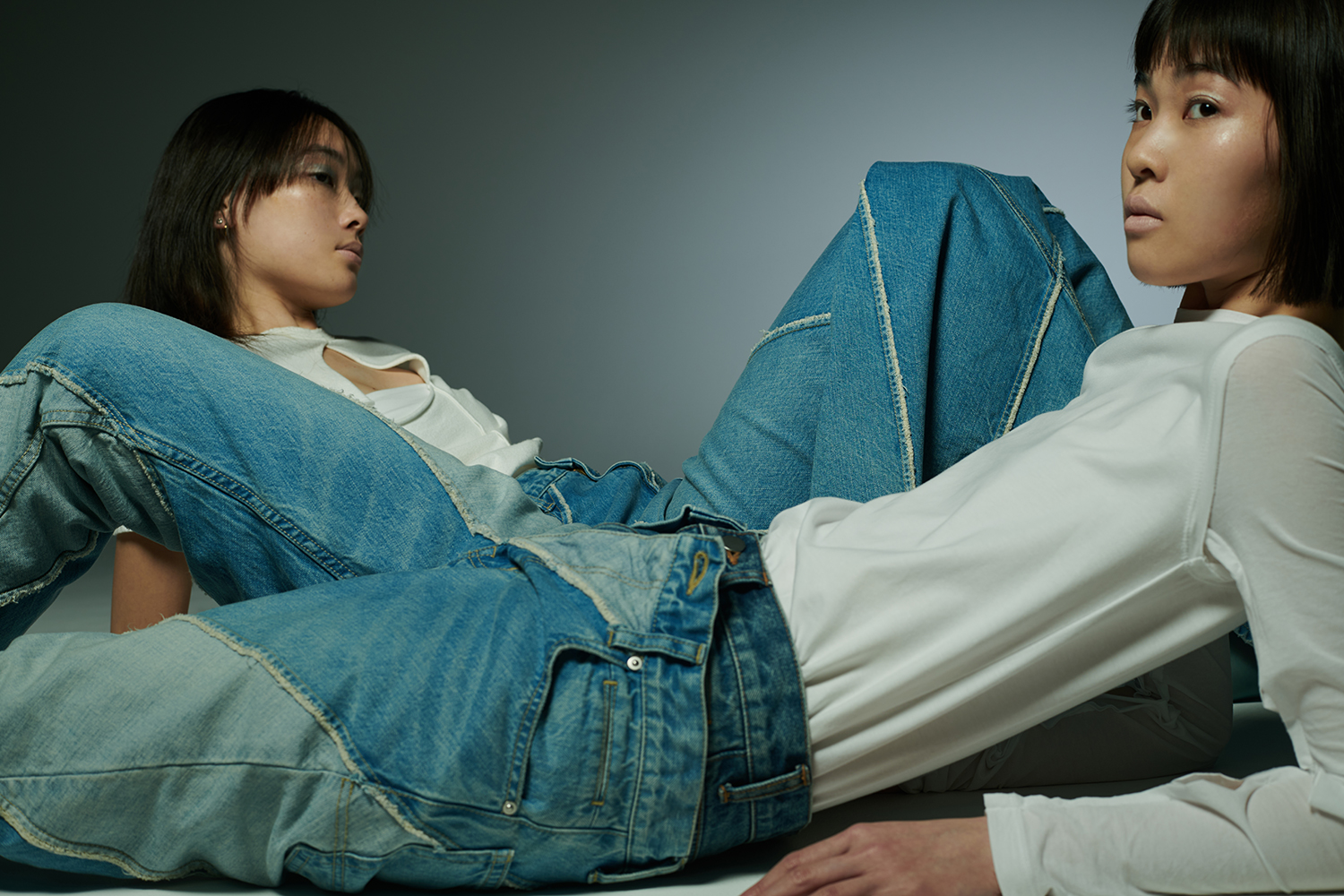 Photography: Ayaka Endo
Sryling: Tatsuya Yoshida
Hair&Make: Asahi Sano
Model: Elena, Kayu (NUMBER EIGHT)